Introducing Looom
Looom is a new app for iPad that makes animating as fun as making music.


Animator Eran Hilleli and engineer Finn Ericson have come together to completely rethink the traditional animation tools and unlock a more free-form and expressive way to learn and create animation.

Traditional animation is a tedious process that takes years to master and sadly computers and animation software have only raised that barrier. Eran and Finn took inspiration from toys and musical instruments to completely rethink the traditional interface.

Using Looom feels more like playing an instrument than operating software. You can explore lines, shapes and colors through loopable time and rhythm. The drawing tools are simple and there is no timeline or keyframes but reels that you can add to, speed up, or slow down in realtime.

Designed for professionals like James Paterson and Caleb Wood looking for a faster form of expression and beginners of any age looking to learn animation and create fun, shareable loops.

Looom is currently available exclusively for the iPad for $9.99USD



Links

Download Looom
Browse loops #madewithlooom
Looom User Guide
About iorama


iorama is Finn Ericson and Eran Hilleli. United by complementary skills we share a love for the visual, audio, and code. Inspired by musical instruments and early video games, we set out to create meaningful and playful creative experiences for all ages.

Eran is an animation director at Hornet, Art director at Klang games and lecturer at Bezalel academy of art and design.

Finn is an engineer with a background in music and video games, always looking for a simpler solution. Designed Figure and Take at Propellerhead, currently at teenage engineering.



Launch trailer

Demo videos

Screenshots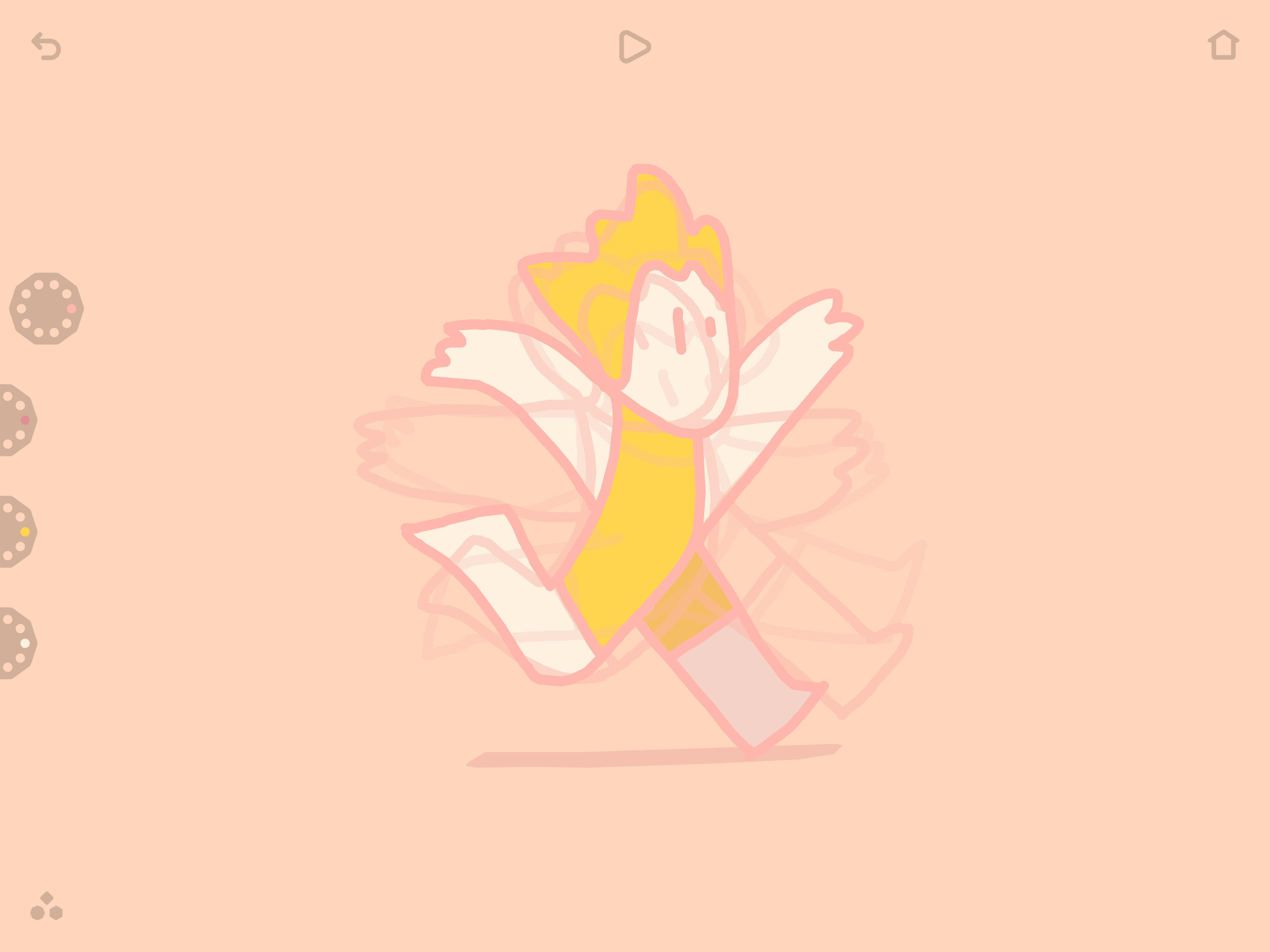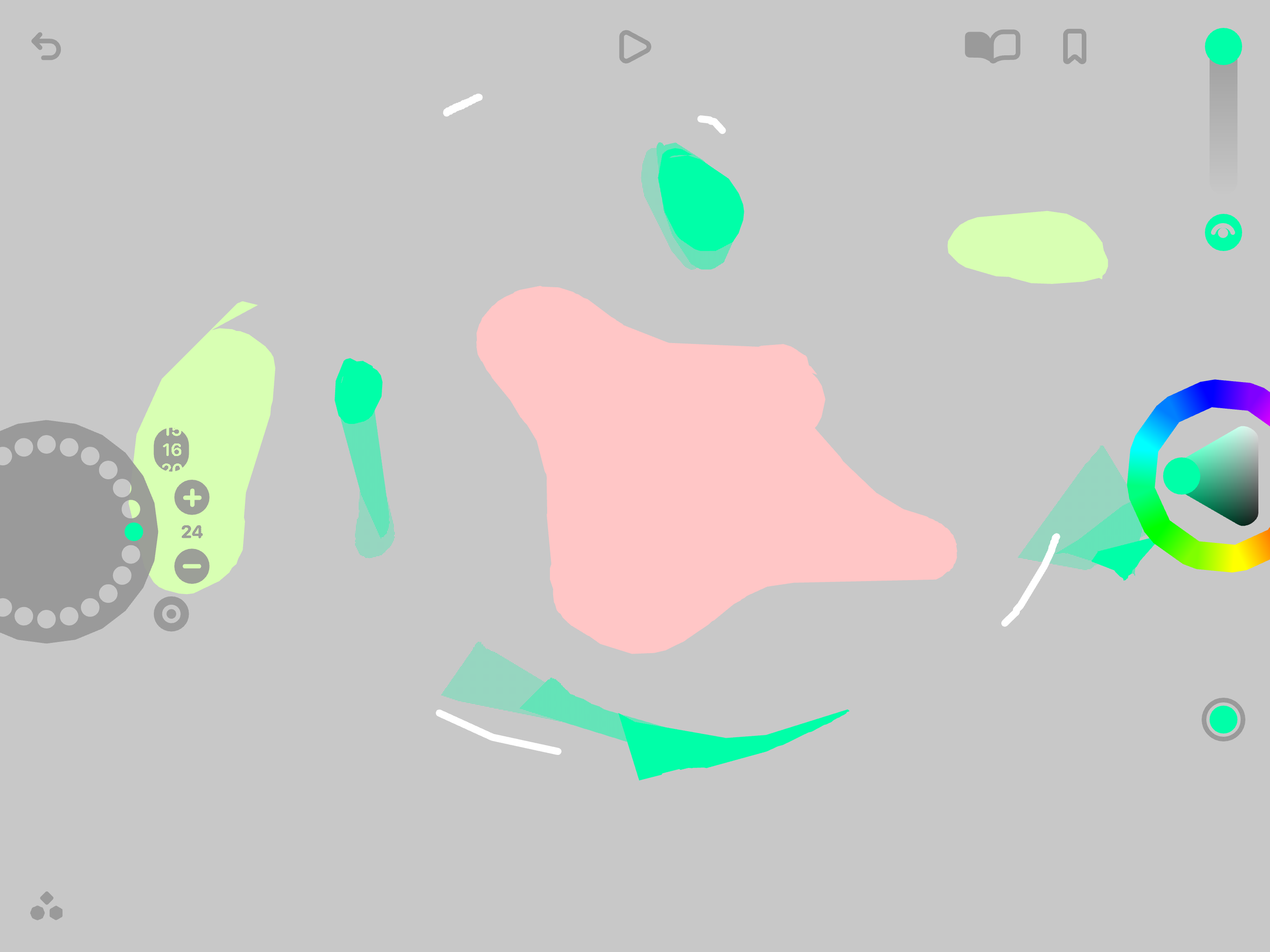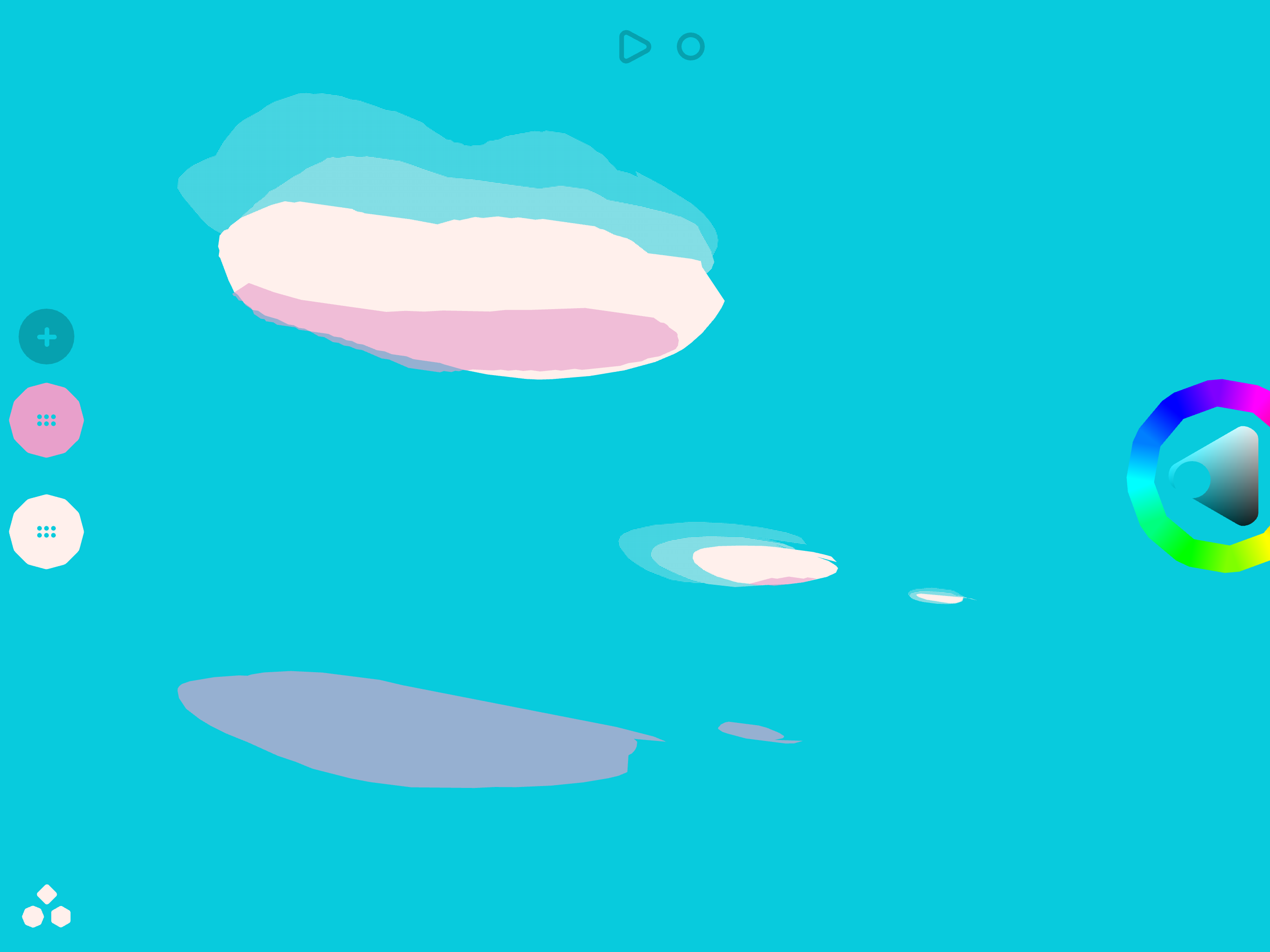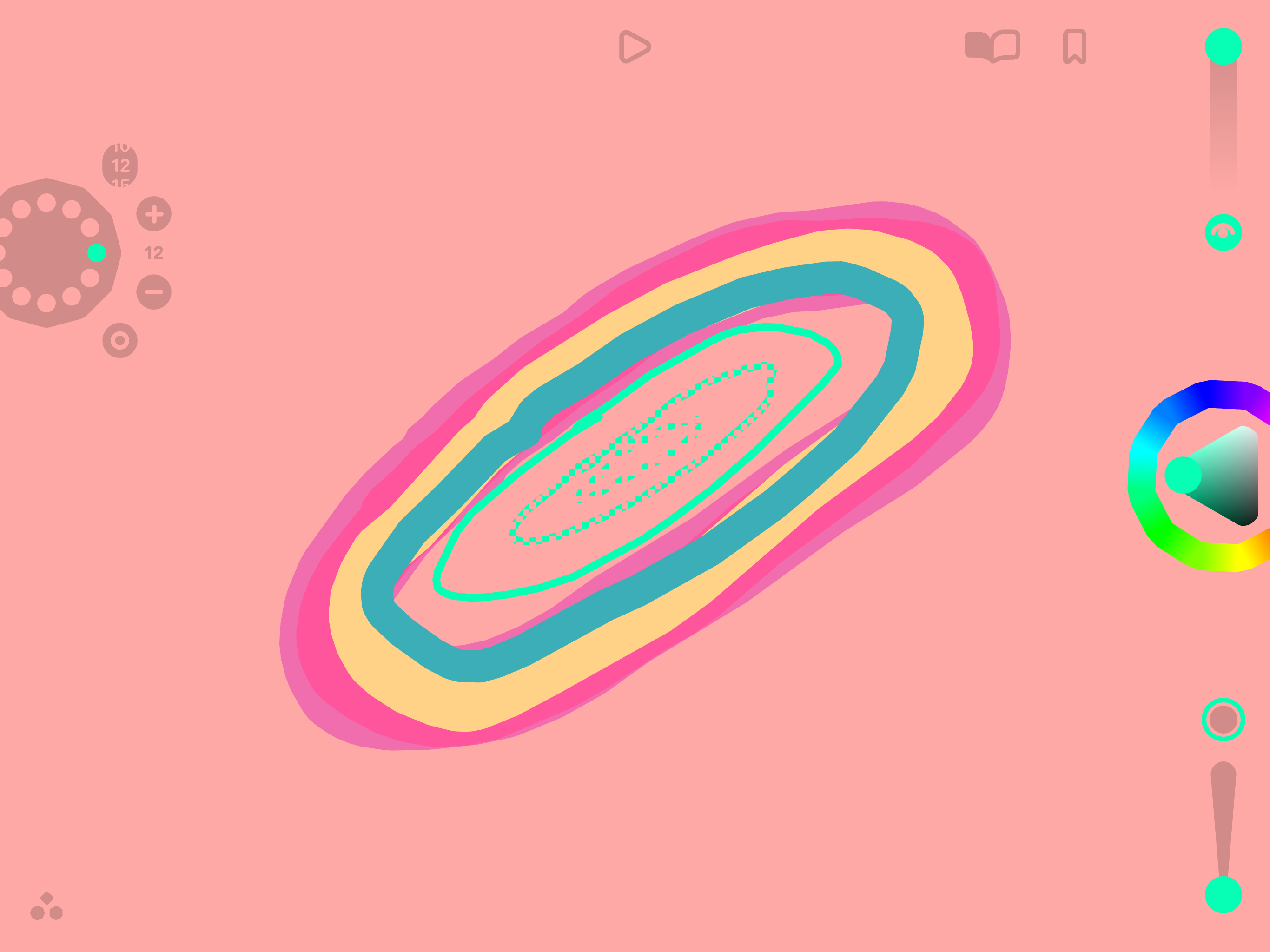 Gifs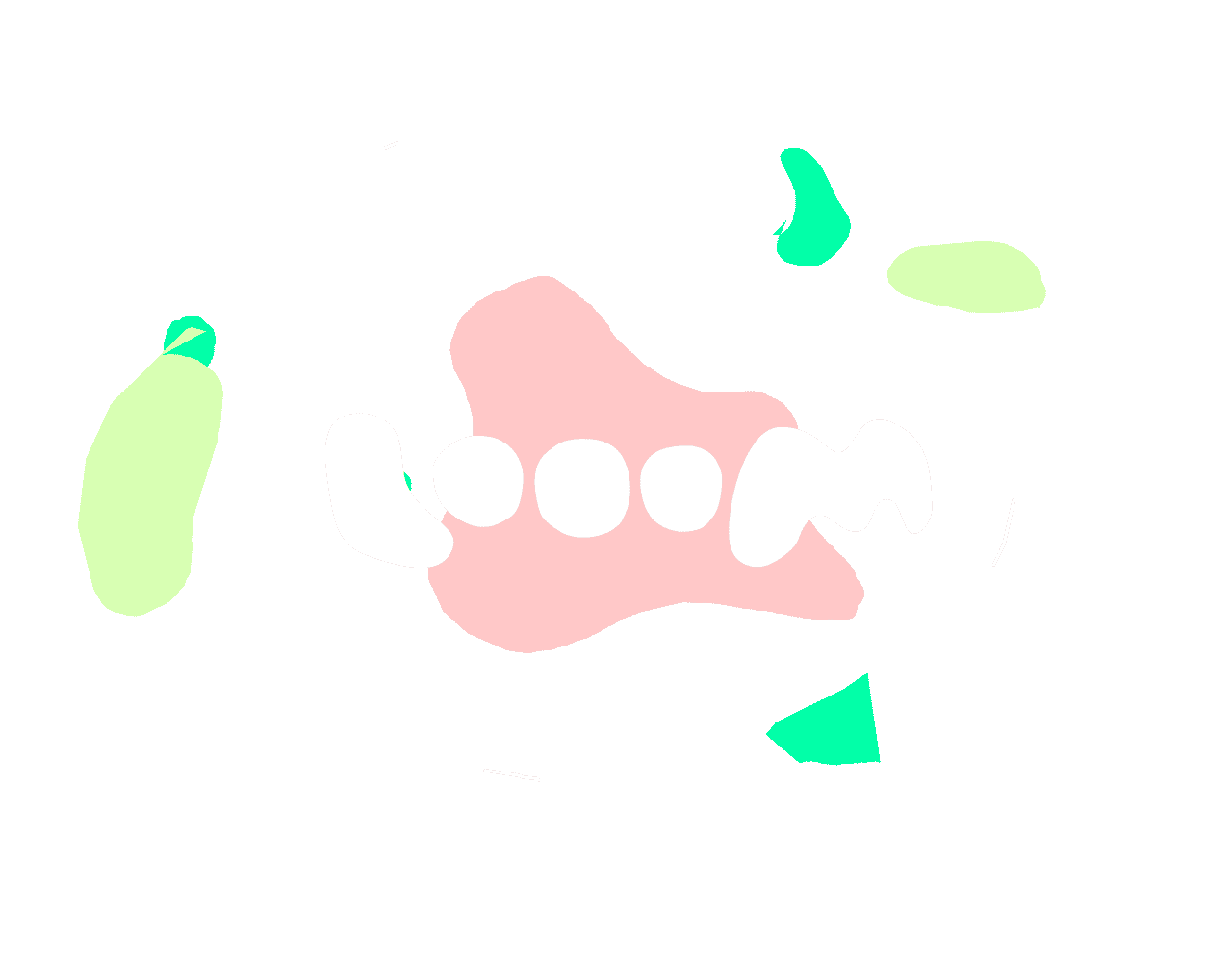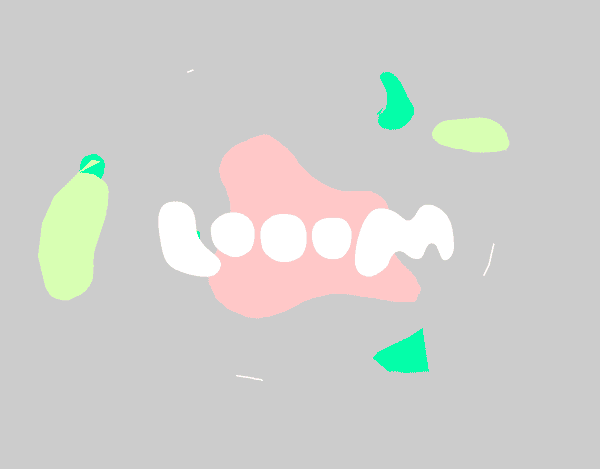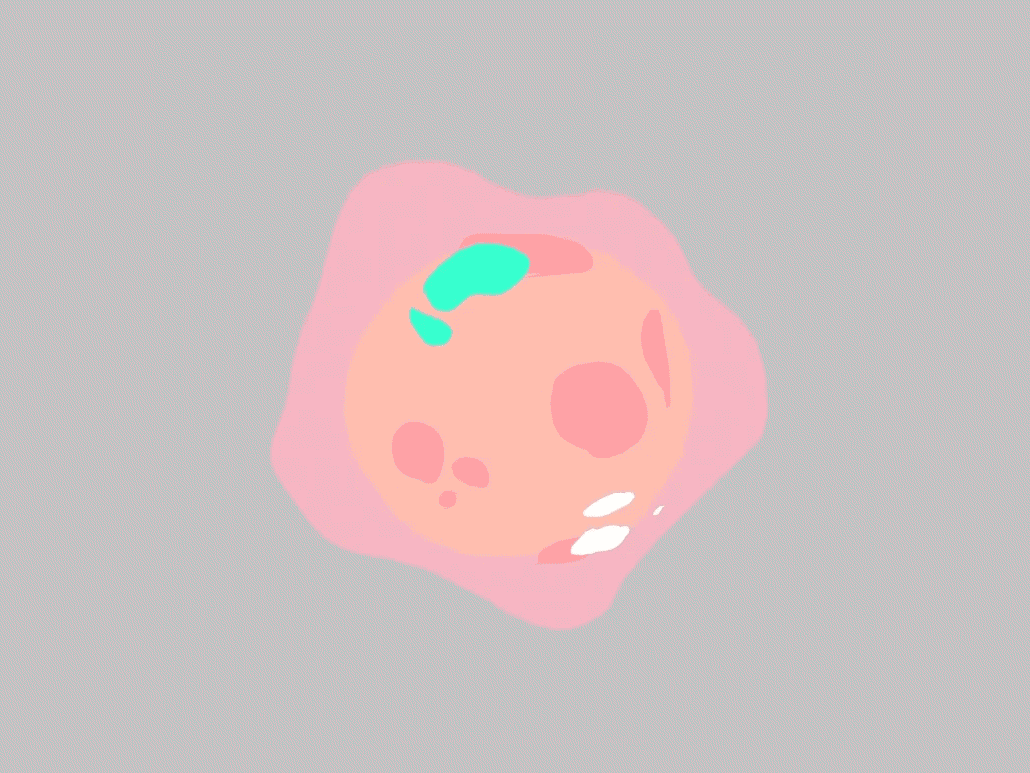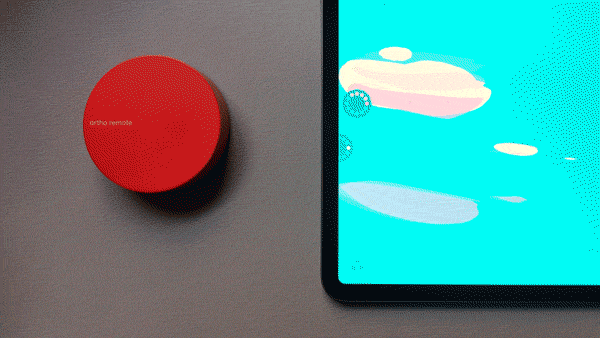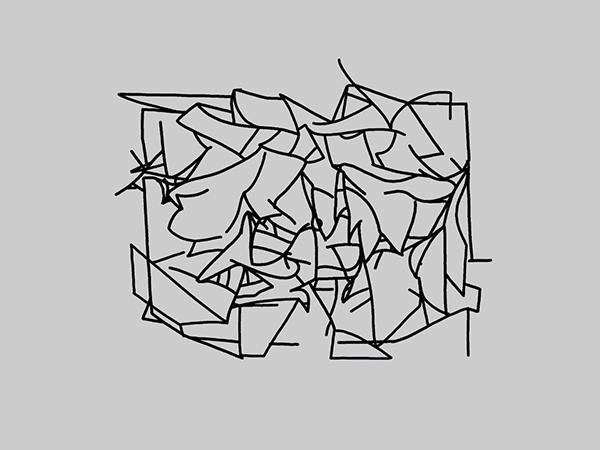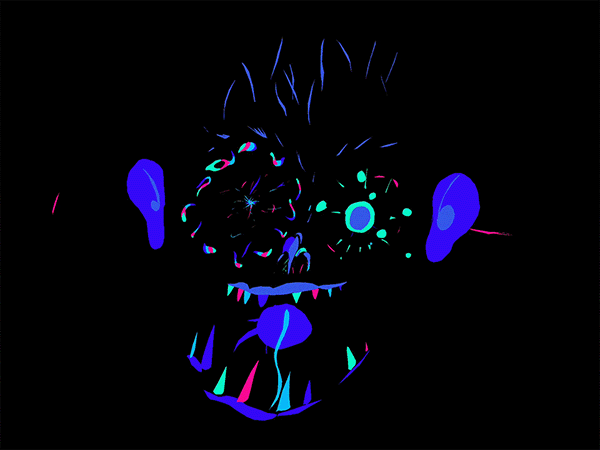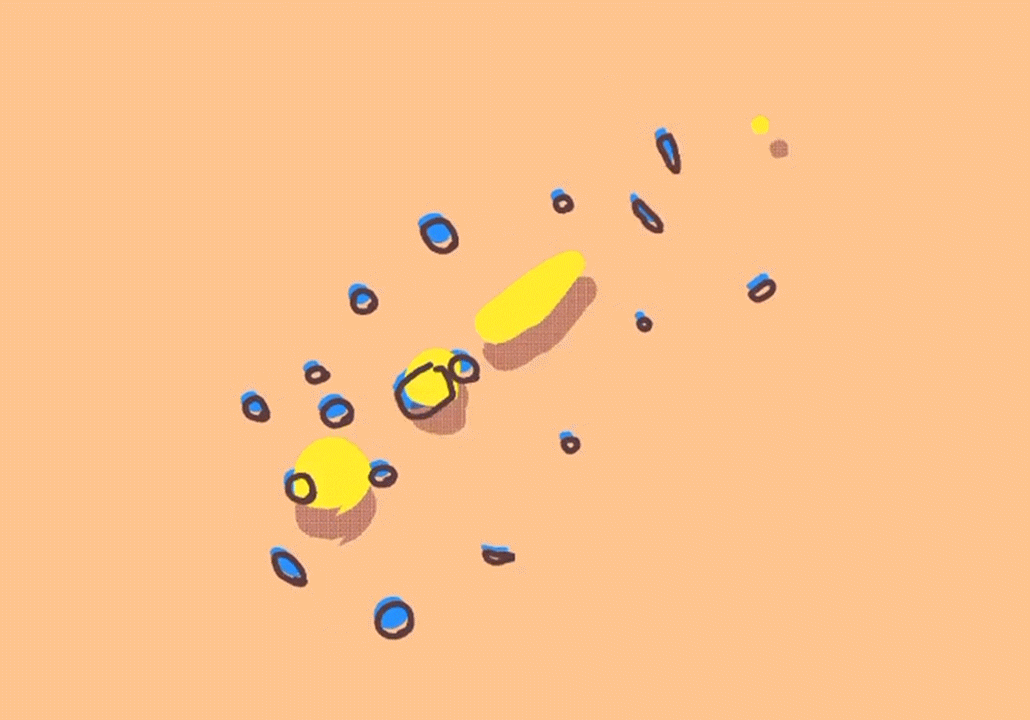 * Please make sure to credit the artists if you are using one of these last 5 gifs.




Logo & Icon

Contact
Looom on the AppStore
iorama.studio
#Madewithlooom
instagram
twitter